 Online Adult Content Manager Available on Steam & Itch.io
The best way to organise your online adult content!
Online Adult Content Manager (OACM) manages and organizes your online adult content.
Save links to your favourite videos, images or any other link in one convenient location.
Now with the ability to store up to 100 passwords for your favourite sites and 140 quick links to access your sites in an instant!
Available NOW for Windows, MacOS & Linux!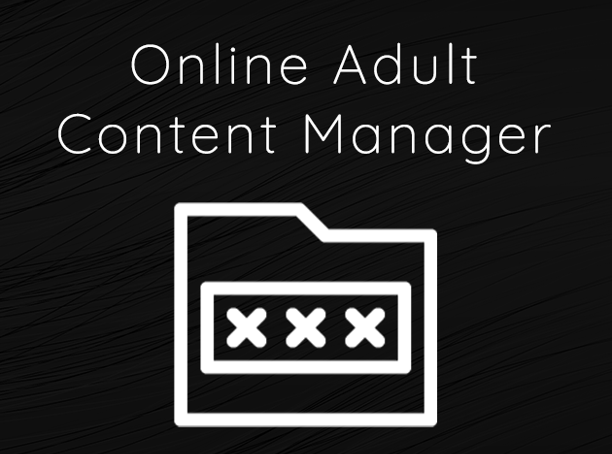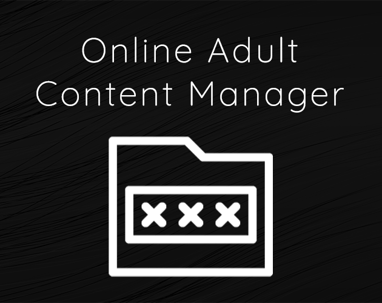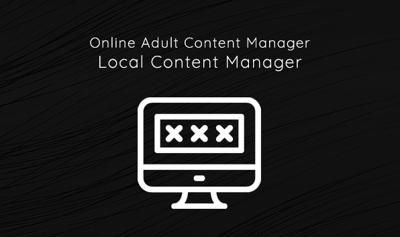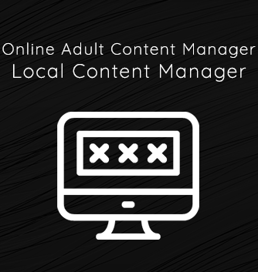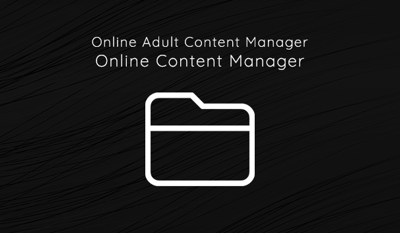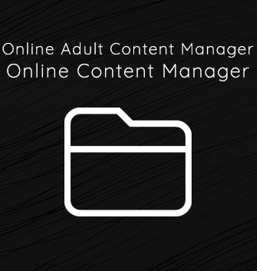 Available on Steam & Itch.io
Available on Steam & Itch.io
Only Available on Steam for FREE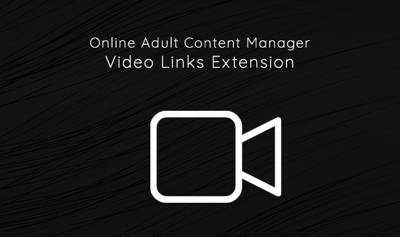 Available on Steam & Itch.io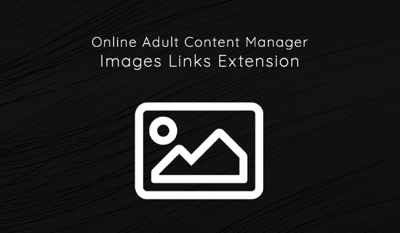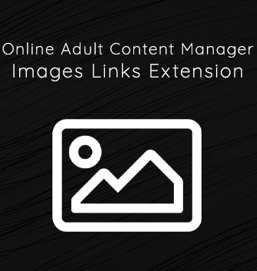 Available on Steam & Itch.io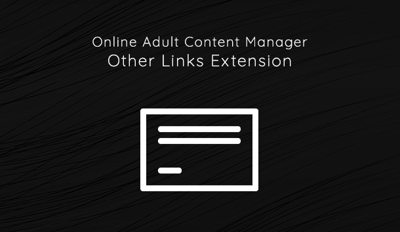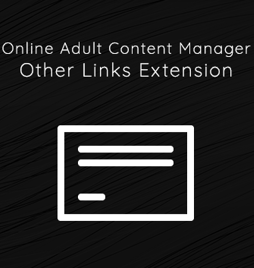 Available on Steam & Itch.io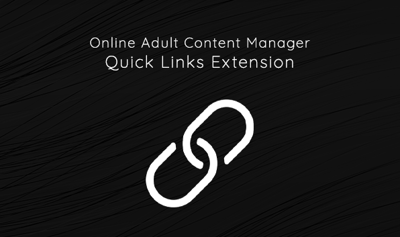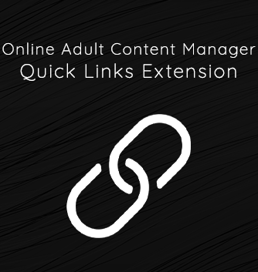 Available on Steam & Itch.io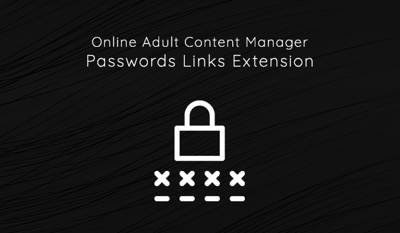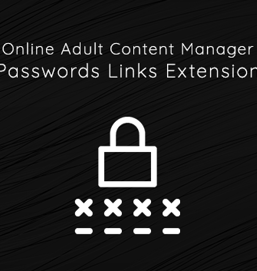 Available on Steam & Itch.io
Favourites Links Extension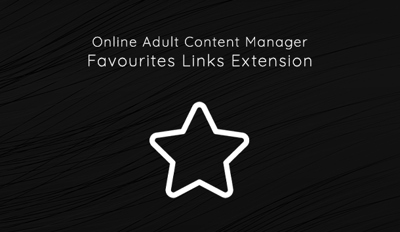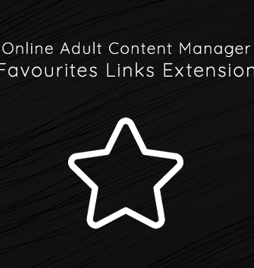 Available on Steam & Itch.io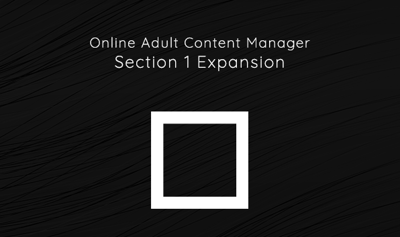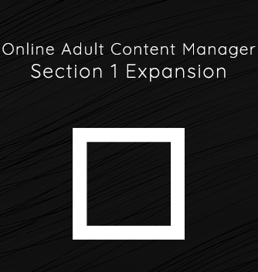 Available on Steam & Itch.io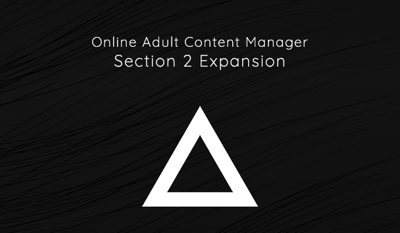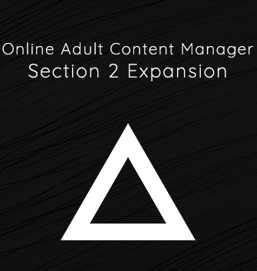 Available on Steam & Itch.io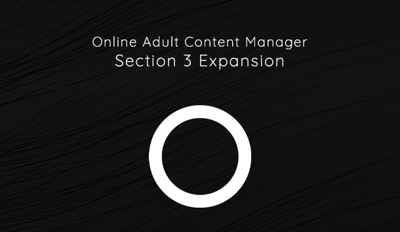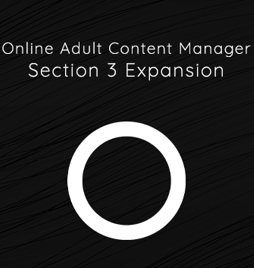 Available on Steam & Itch.io
Section Expansion 1 Link Extension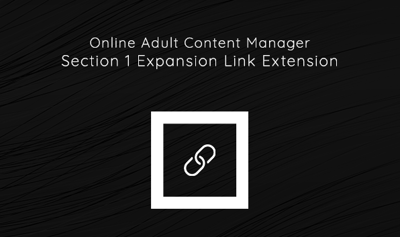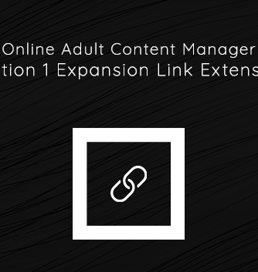 Available on Steam & Itch.io
Section Expansion 2 Link Extension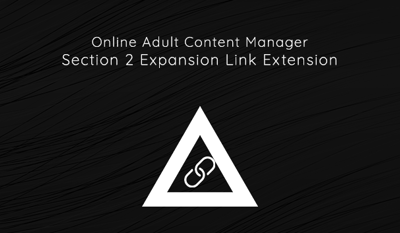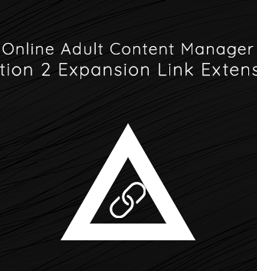 Available on Steam & Itch.io
Section Expansion 3 Link Extension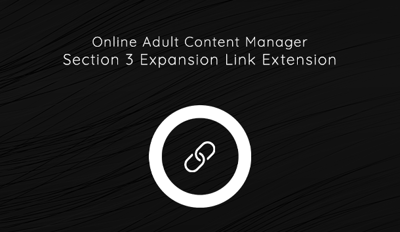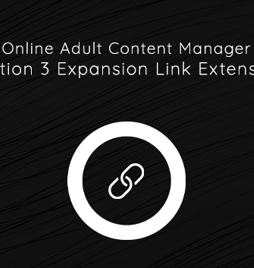 Available on Steam & Itch.io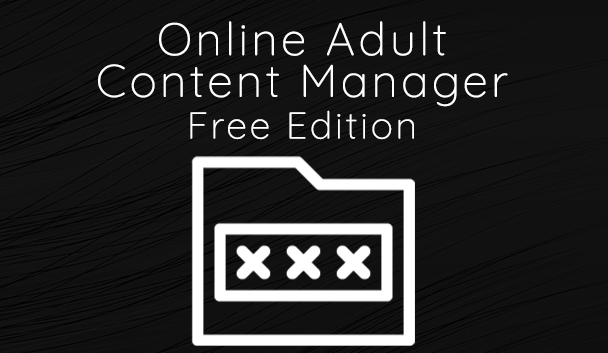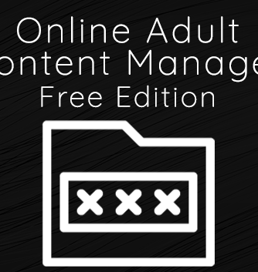 Only Available on Itch.io