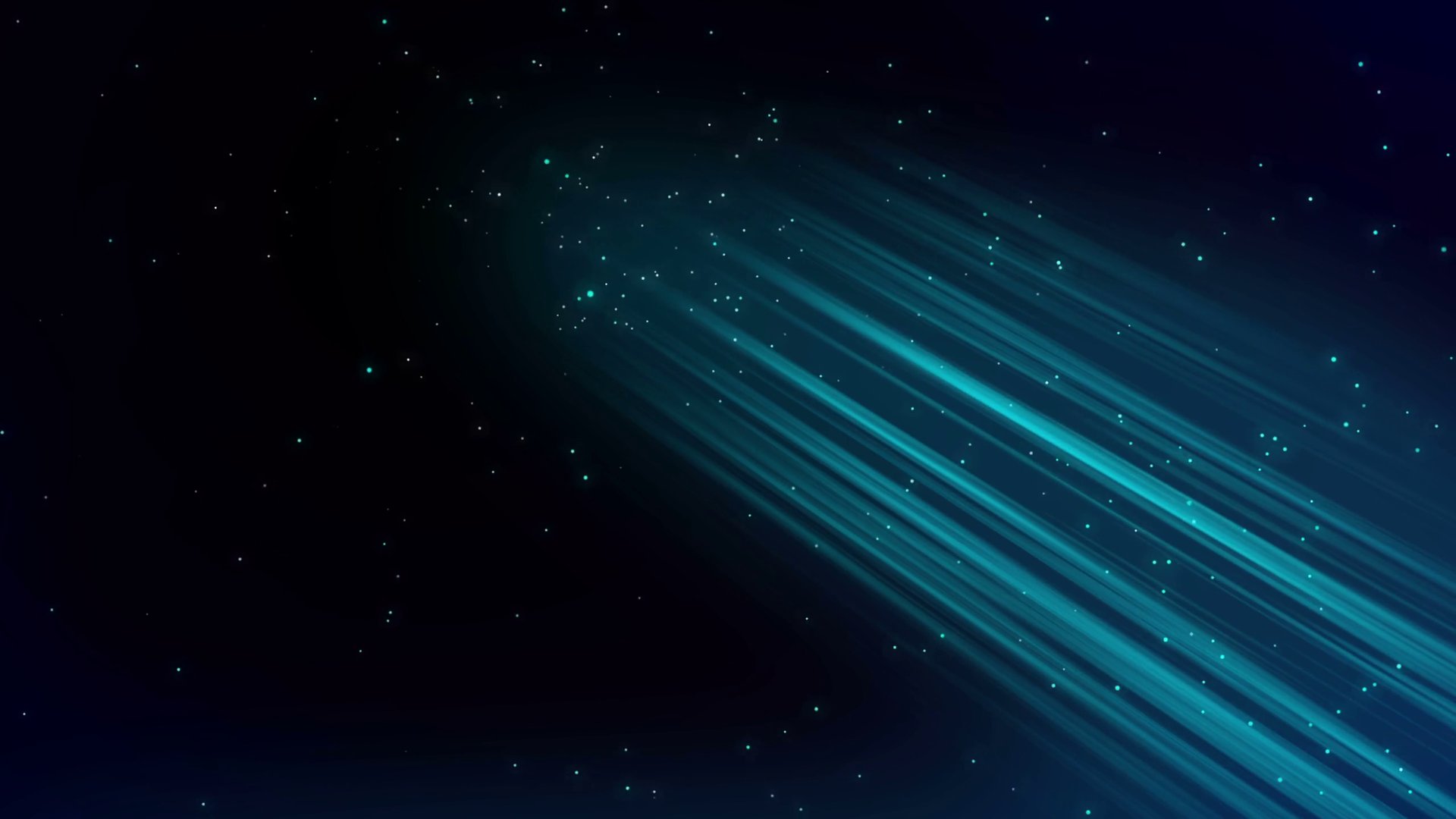 iVIBRATE Ultimate Edition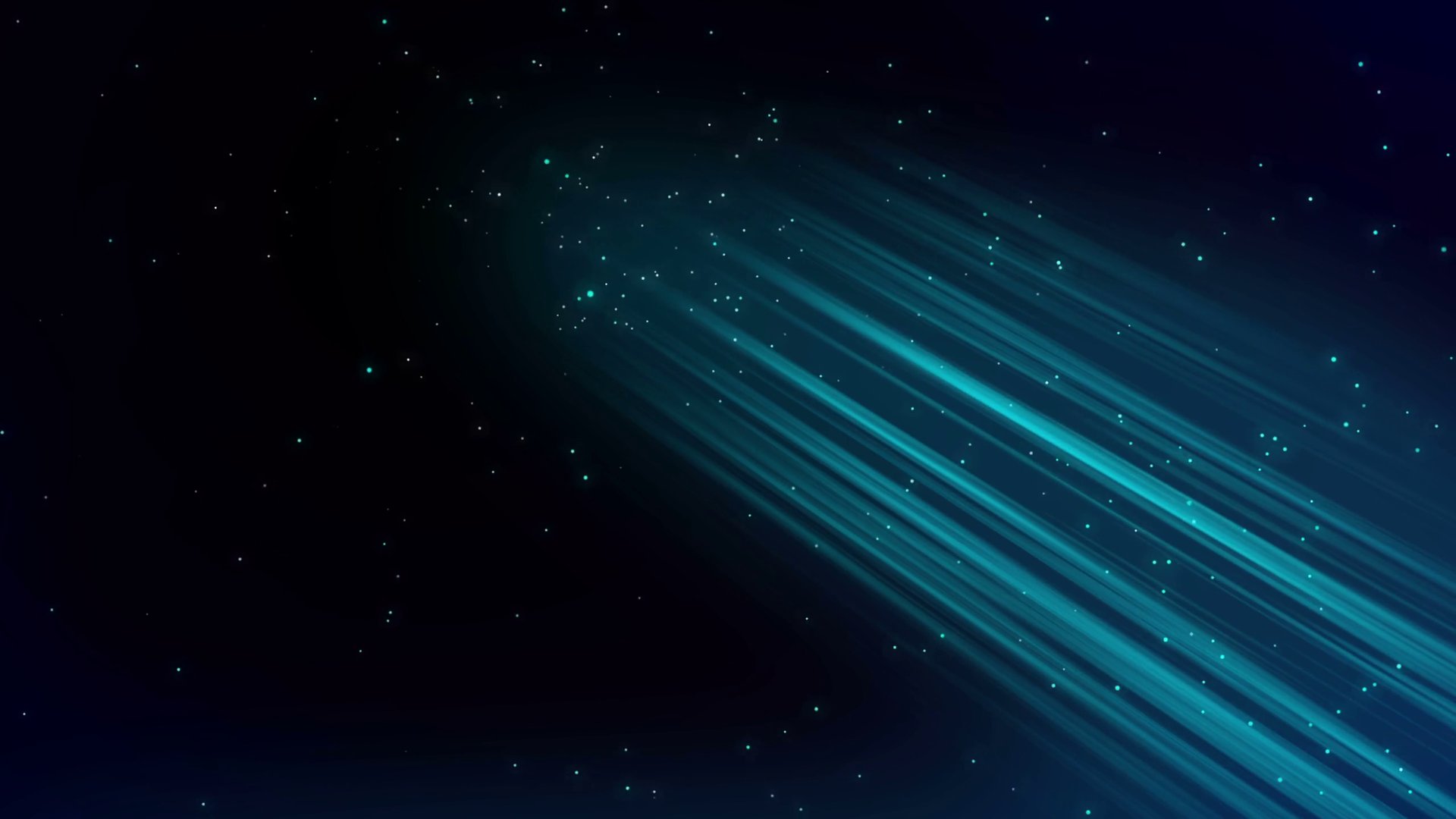 Available on Steam & Itch.io
Turn your gamepad into the ultimate customizable vibrator!
iVIBRATE Ultimate Edition is the ultimate software to take control of your gamepad and turn it into the most fully customizable vibration experience in the world!
Every hole is a goal with iVIBRATE! ( ͡~ ͜ʖ ͡°)
Available NOW for Windows, MacOS & Linux !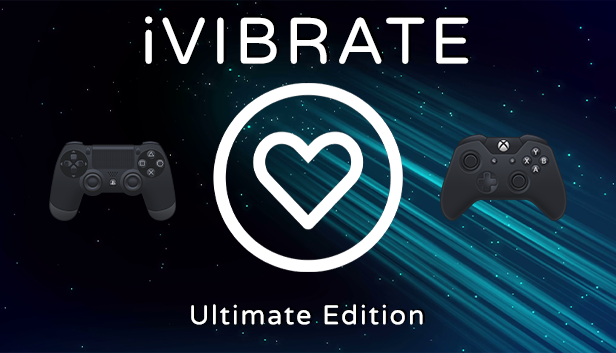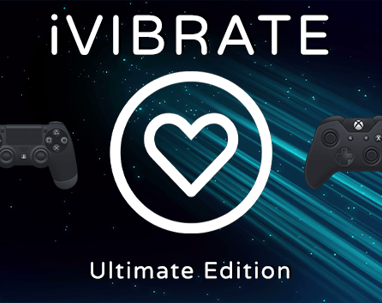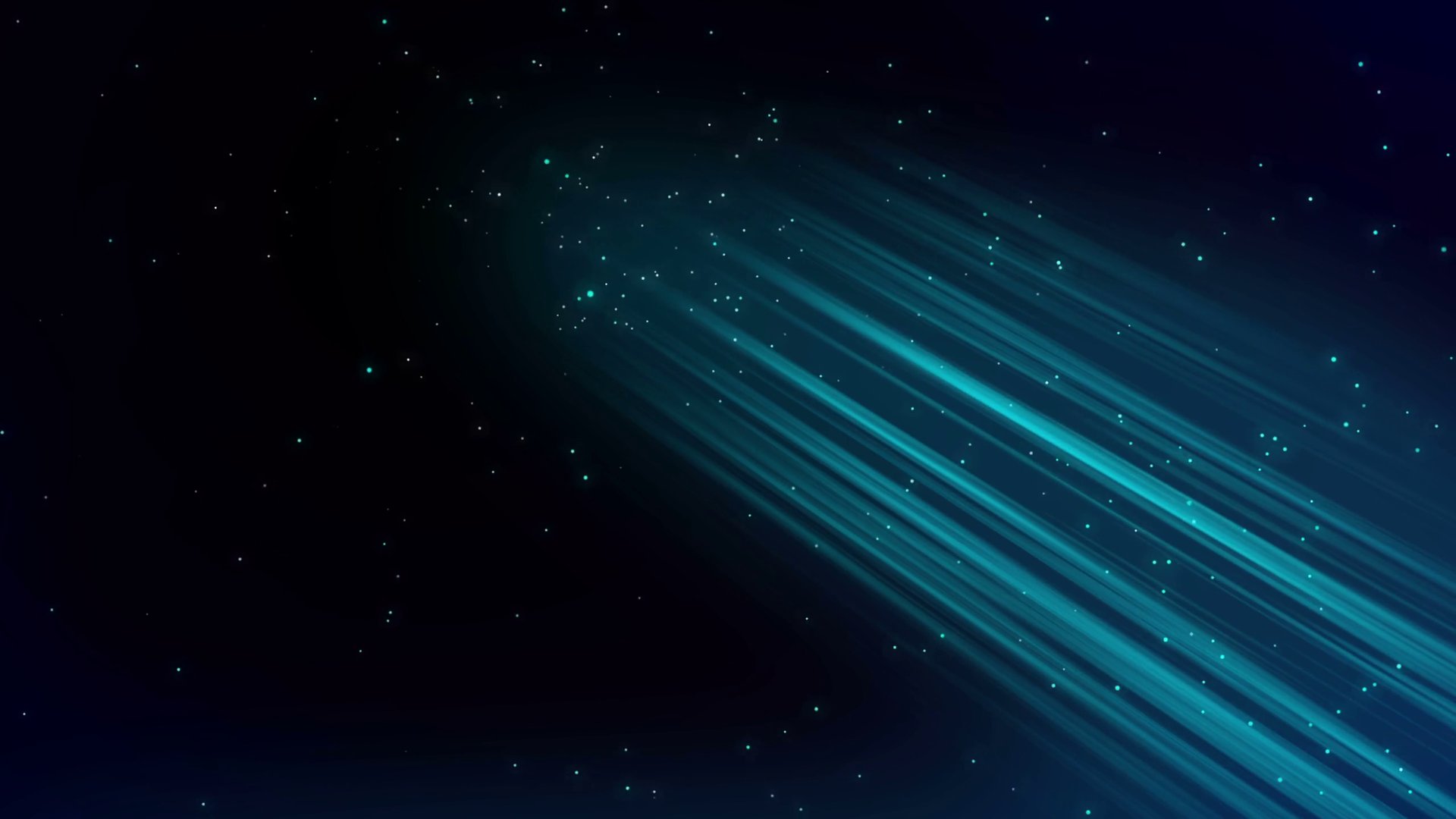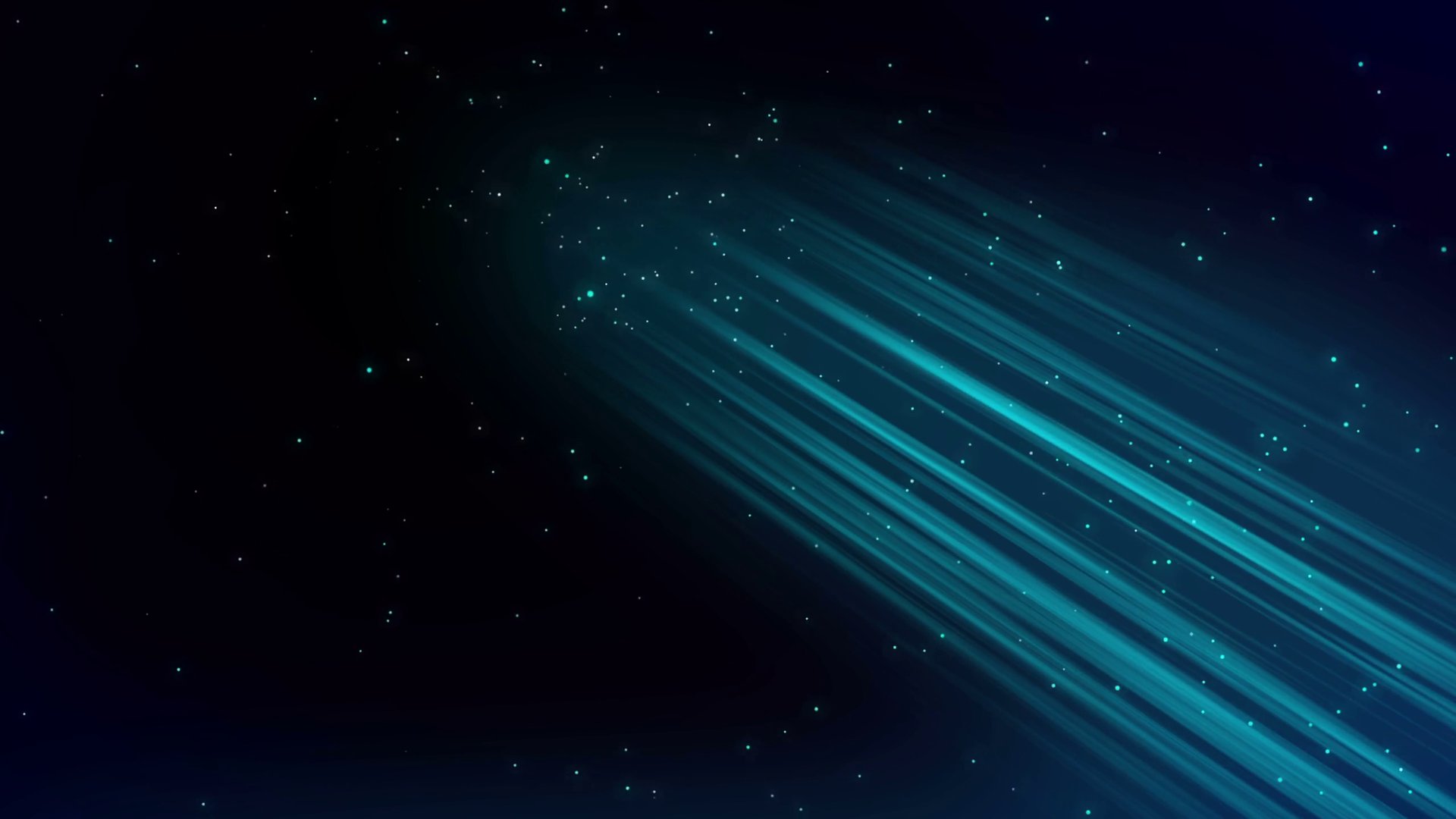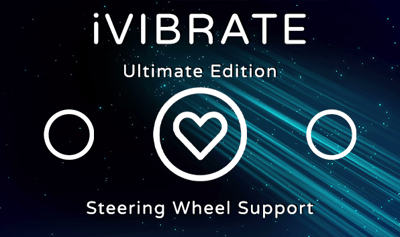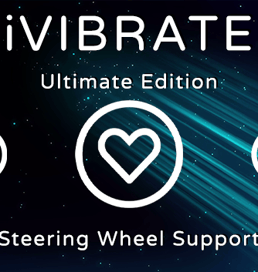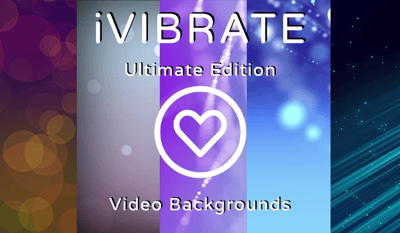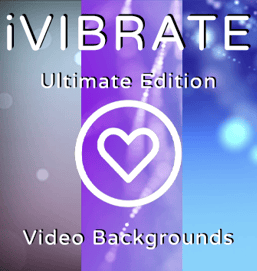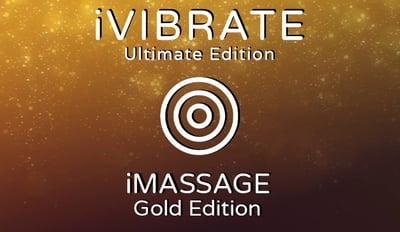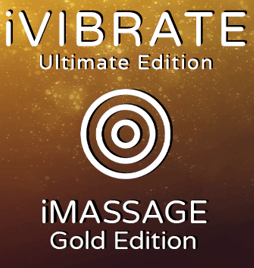 Available on Steam & Itch.io
Available for FREE on Steam & Itch.io
Available for FREE on Steam & Itch.io
Available for FREE on Steam